The Flowers of Ledoux Street
If you are in Taos, New Mexico during summertime, a walk down historic Ledoux Street while the flowers are in full bloom is an enchanting memory to savor forever.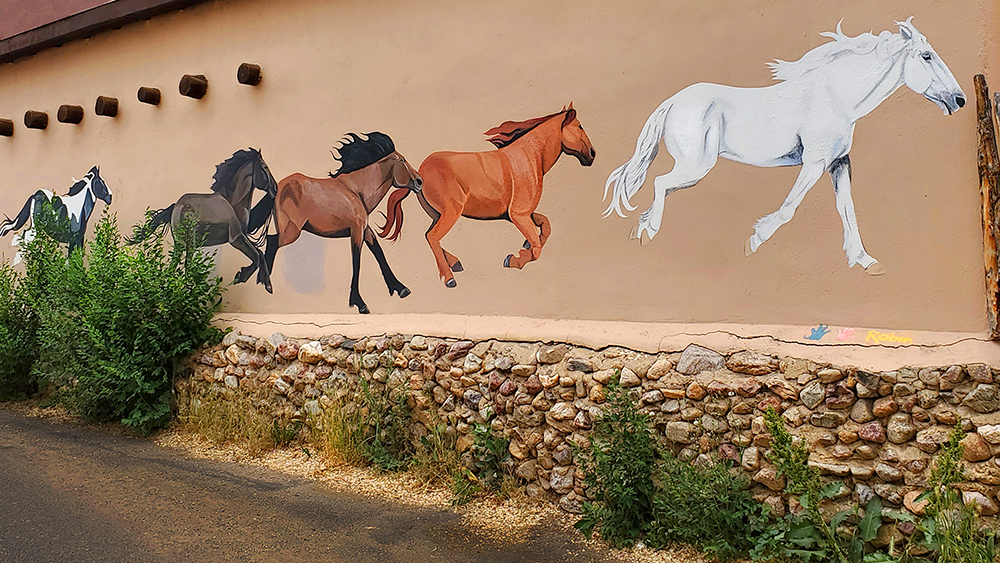 Located just behind the Taos Plaza, it is one of the most artful, intimate and historic streets in Taos. It is named after the French trapper and guide Antonine Ledoux, who settled in the area around 1844.
The street houses two wonderful museums, the Bluemenschein Home and Museum, and Harwood Museum of Art, as well as art galleries and some of the most quaint, original adobes in the village.
Relax and enjoy "The Flowers of Ledoux Street," with an original piano composition by Jim Dodson.
Wishing you Happy Discoveries,
Amy and Jim