Celebrating the Southwest — Photo Essay
July 2020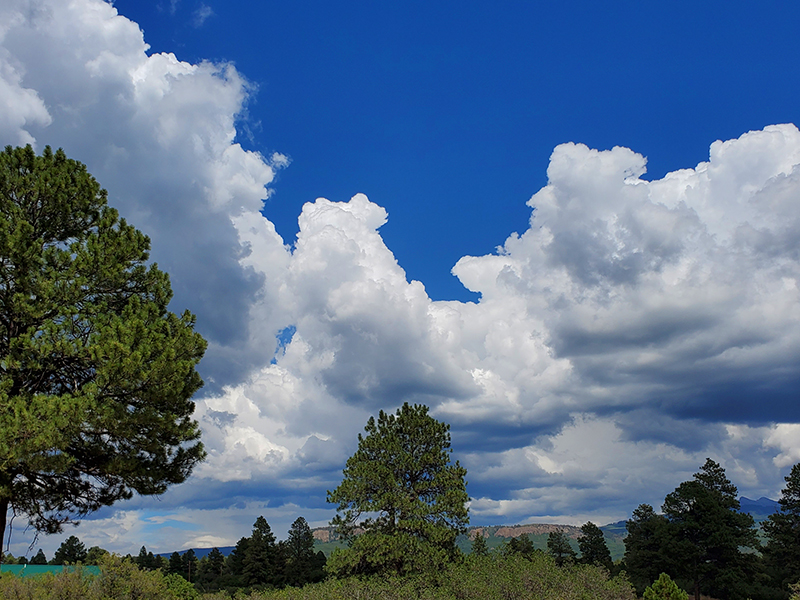 The welcomed monsoon rains over Mancos, Colorado.
No word yet on who found the pot of gold.
A time lapse of the monsoon clouds rolling over the La Plata Mountains.
Mancos, Colorado
Full moon rising on 4th of July reflected on a serene pond.
Carefully celebrating the 4th of July with sparklers and small fountains.
A red white and blue sunset.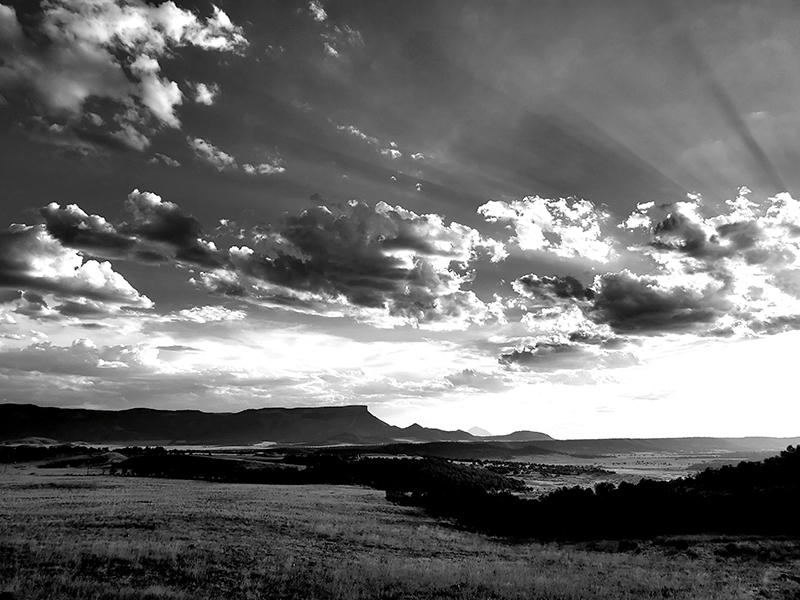 Mesa Verde on a beautiful cloudy day with
Sleeping Ute Mountain in the distance.
Montezuma County, Southwest Colorado
What We're Noticing Around Us
A honey bee gathering pollen from a Colorado Bee Plant.
A Sinclair dinosaur showing safe mask practices – always a good reminder.
The beauty of a small river cairn.
Painting murals on the side of vending machines.
The machines provide small pieces of art you can purchase from local Mancos artists.
Beautiful and fresh local vegetables at the Farmers Market.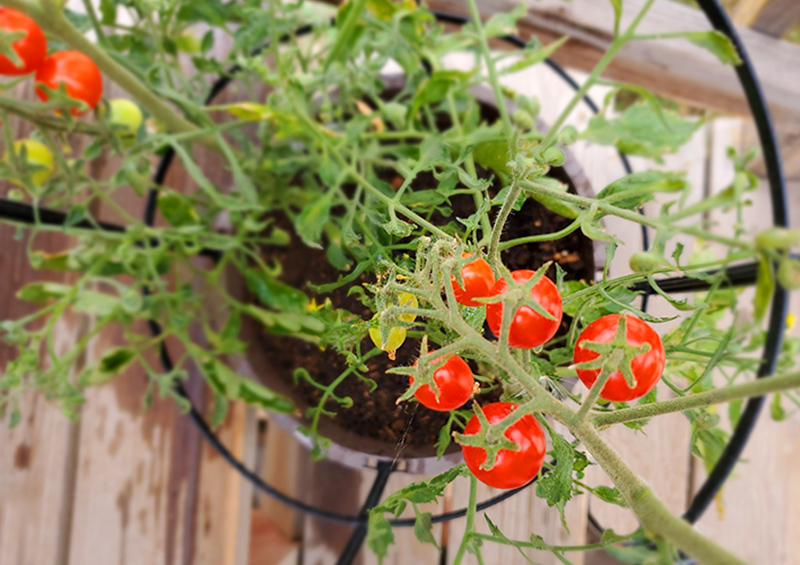 Appreciating the simpler things in life, and our first cherry tomatoes of the summer.
The Montezuma County Fair in Southern Colorado – Giddy-up!
What We're Watching
The calming and peaceful Jelly Cam – Live from the
Monterey Bay California Aquarium.
What We're Listening To
Restaurant ambient background sounds on YouTube while having dinner at home.
What We're 

Enjoying
Beautiful sunsets over Mesa Verde.
Wishing you Favorite Moments and Happy Discoveries,
Amy and Mr.D