Celebrating the Southwest — Photo Essay
August 2020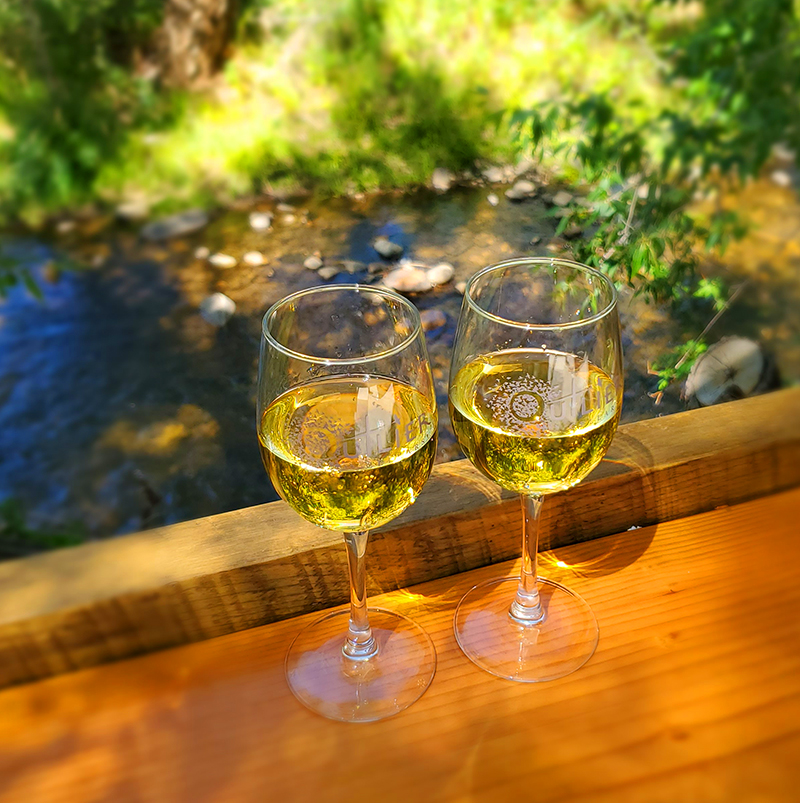 How fortunate we are living in Mancos, Colorado where we can sit outside and enjoy a glass of wine by the river. Thank you Fenceline Cidery for providing an outdoor venue and practicing safe distancing.
It's finished! The beautiful mural created by Brad and Wyatt Goodell.  Located in downtown Mancos on Fenceline Cidery's wall.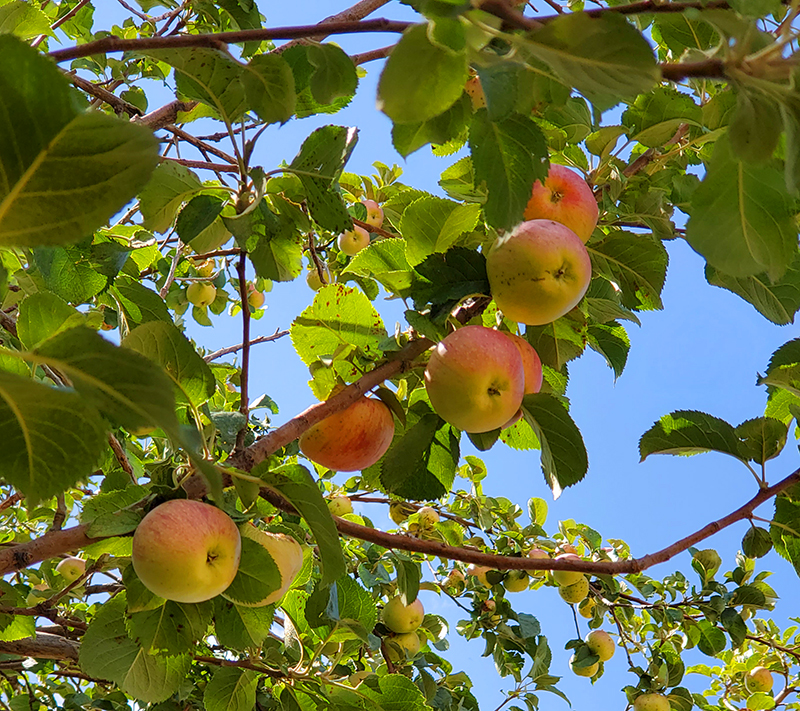 Speaking of cider, you know fall is arriving soon when the apples are becoming ripe for picking.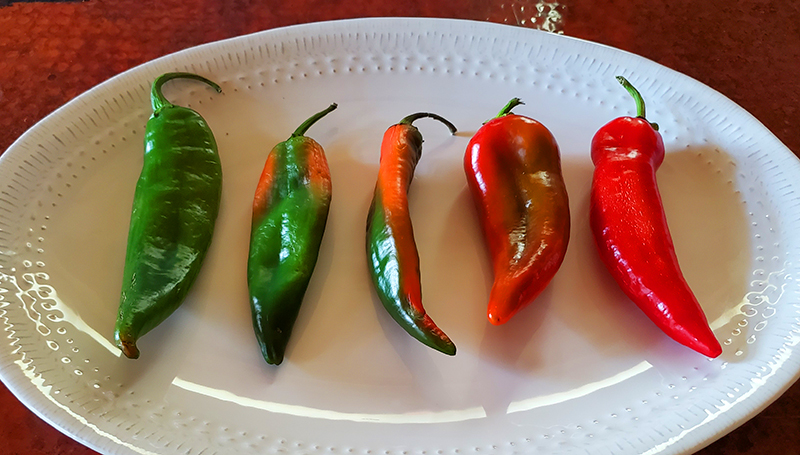 Another sure sign of late summer — green chiles are being harvested and roasted (that intoxicating aroma!), and some left on the vine to turn red. As our neighboring state likes to say, "It's always Christmas in New Mexico" where you can have red and green sauce on just about anything.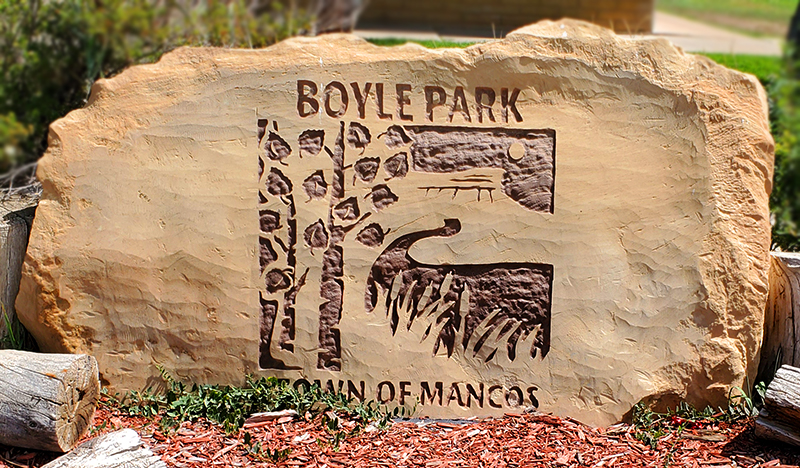 The early evening temperatures are dropping now, and that means cool, sunset walks in Boyle Park.
Mancos has a town slogan, "Where The West Still Lives."
We spotted this old wagon in front of someone's house in downtown Mancos. 1800s or 2020?
We spotted this message in a storefront window. Looks like we're in the right place!
You never know what you will spot while bird watching in the Mancos Valley.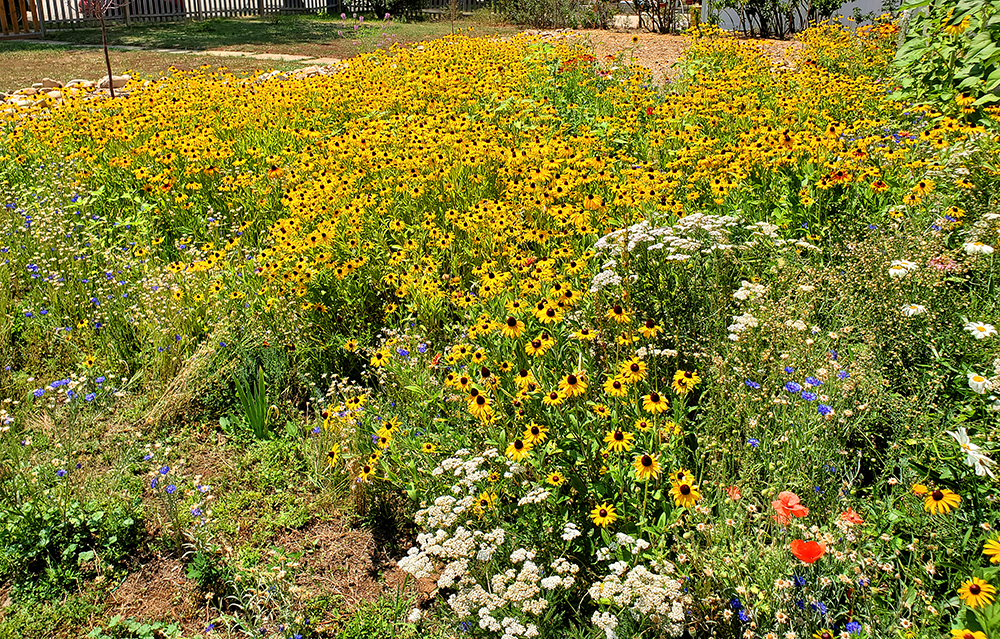 Another beautiful moment in late summer, when all the flowers are at their best. A yard full of daisies.
Or how about these lovely little flowers. Do you recognize this plant? We'll give you a hint. It sounds like Shmexican Shmat.
Did you have a chance to see the Neowise Comet at the beginning of August? If not, you'll have to wait approximately 6,800 years!
Ever get that feeling you're being watched? An owl spotted on the outskirts of Mancos.  This is the "look" you get when he hears your camera shutter.
The monsoon rains are still rolling through, with rainbows…
… blazing sunsets …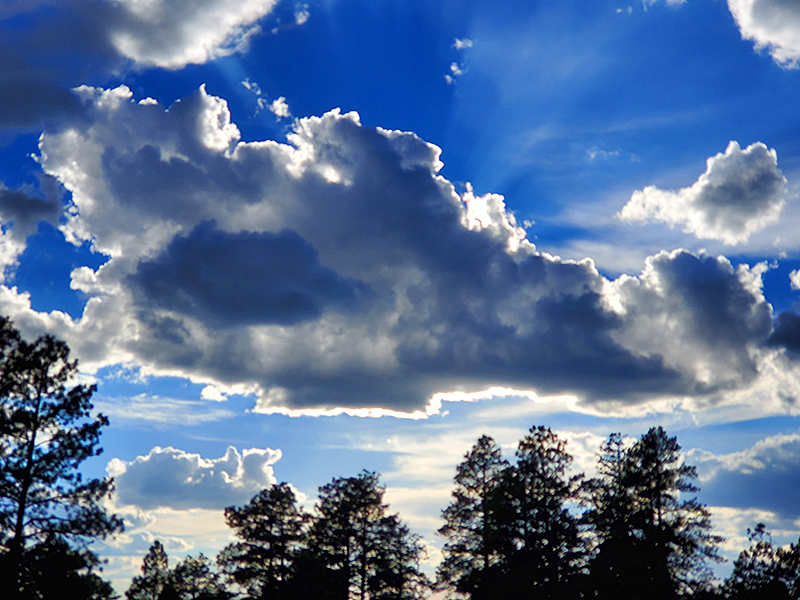 … silver lining clouds …
… and gorgeous Mesa Verde moments.
What We're Watching.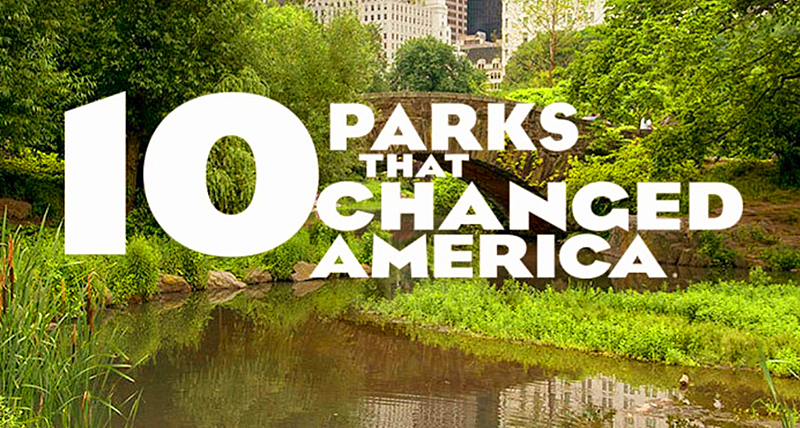 10 Parks That Changed America: A PBS docuseries.
From modern marvels, streets and highways, to parks and landmark buildings,
this is an eye opening overview of the urban planning and architecture of the United States.
What We're Learning.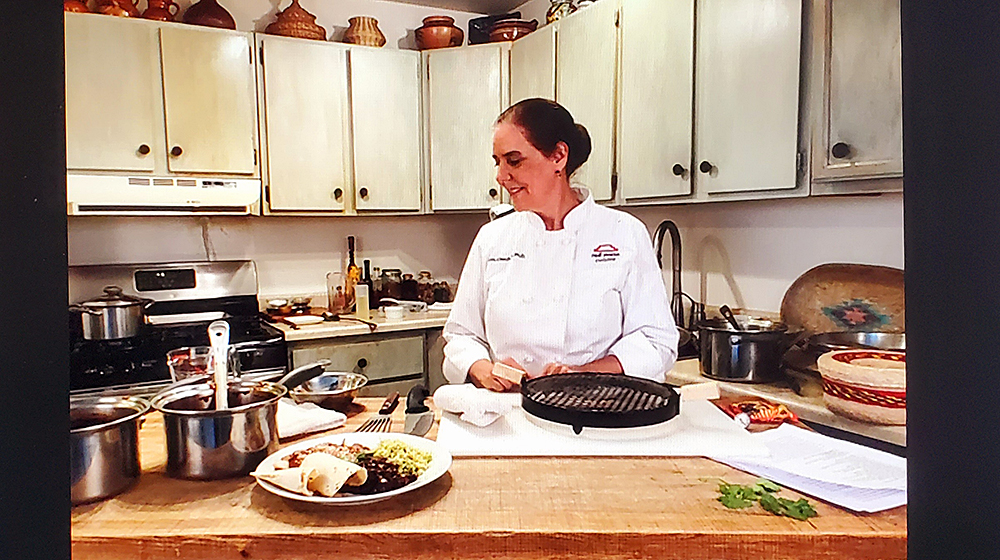 This month, Amy discovered an extraordinary opportunity to learn about Mole from James Beard award-winning chef and culinary historian Lois Ellen Frank.  Hosted by Heritage Inspirations, the one – hour online class was not only a demonstration of mole, authentic green rice, perfectly seared and oven cooked chicken, but also a fascinating lesson about the history of the meal and ingredients.
Bonus: students got to keep a recording of the class video, recipes, and the 15 minute Q&A with Chef Lois was an absolute thrill!  Follows are links to upcoming Heritage classes and also to Chef Lois' James Beard winning cookbook Foods of the Southwest, Indian Nations." 
Tip: Heritage Inspirations is currently planning holiday online cooking classes — Stacked Enchiladas and Posole, and Green & Red Tamales, so be sure to check their site for class listings!
Foods of the Southwest, Indian Nations cookbook
Video of the Mole class Amy took may be purchased here: Cacao, Mole & Chaco Canyon session.
Heritage Inspirations Main Website (food and tours)
Wishing you Favorite Moments and Happy Discoveries,
Amy and Mr.D