Celebrating the Southwest — Photo Essay
March 2020
Mesa Verde with Sun Rays – Mancos, Colorado
View of the mesa front with light snowy blanket, looking south.
Owl Cloud over Horses
Mancos Valley, Colorado
Toh-Atin Gallery, Native American Pictorial Weaving
Durango, Colorado
Old West Pressed Tin Ceiling – Animas Chocolates
Durango, Colorado
Southwest Antique Store – Garden Sculptures
Cortez, Colorado
Orange Sunset Through The Ponderosa Pines in Snow
Mancos, Colorado
Pup at Drive-thru for Treats (he knows!)
Cortez, Colorado
Snowy Mesa Verde Profile with Big Sky Clouds
Mancos, Colorado
Geese on a Pond
Mancos Valley, Colorado
What We're Re-reading
This could be a 4th or 5th reading of this book, and something new is learned each time. Craig Childs is a master story teller and the ultimate Southwest outdoor explorer. In this book he takes you on a journey through the American Southwest as he follows ancient paths tracking a Native American civilization from over 800+ years ago.
Childs has also written a helpful article for High Country News about enjoying the outdoors during these recent strange times of 2020.  Here is a link to: Craig's article.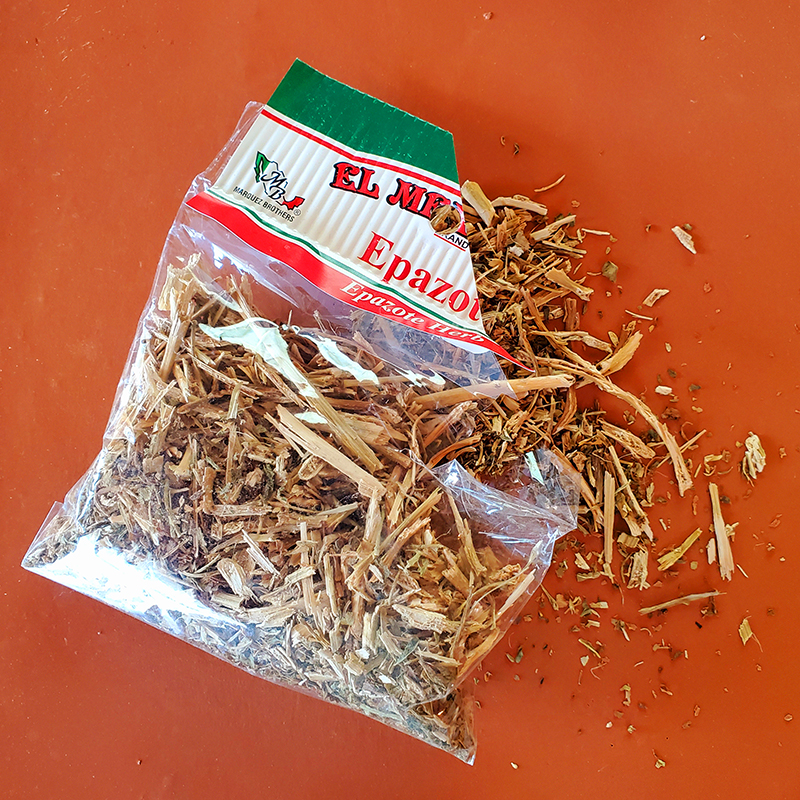 What We're Trying
We've just purchased epazote (pronounced eh-pah-ZOH-teh) from our local carniceria and are looking for recipes to try.  Ours is the dried version of this aromatic herb and if you have tips or a suggested preparation please leave your comment below.  Thank you!
Wishing you Favorite Moments and Happy Discoveries!
Amy and Mr.D