Whether you're a Santa Fe Trail follower or not, you will love this piece of pioneer history.  In 1856, smack in the middle of trail days, a steamboat called The Arabia sank in the middle of the Missouri River.  It's 220 tons of cargo was said to be full of everyday household items and goods that were meant to supply wagons along the SFT, general stores and frontier towns.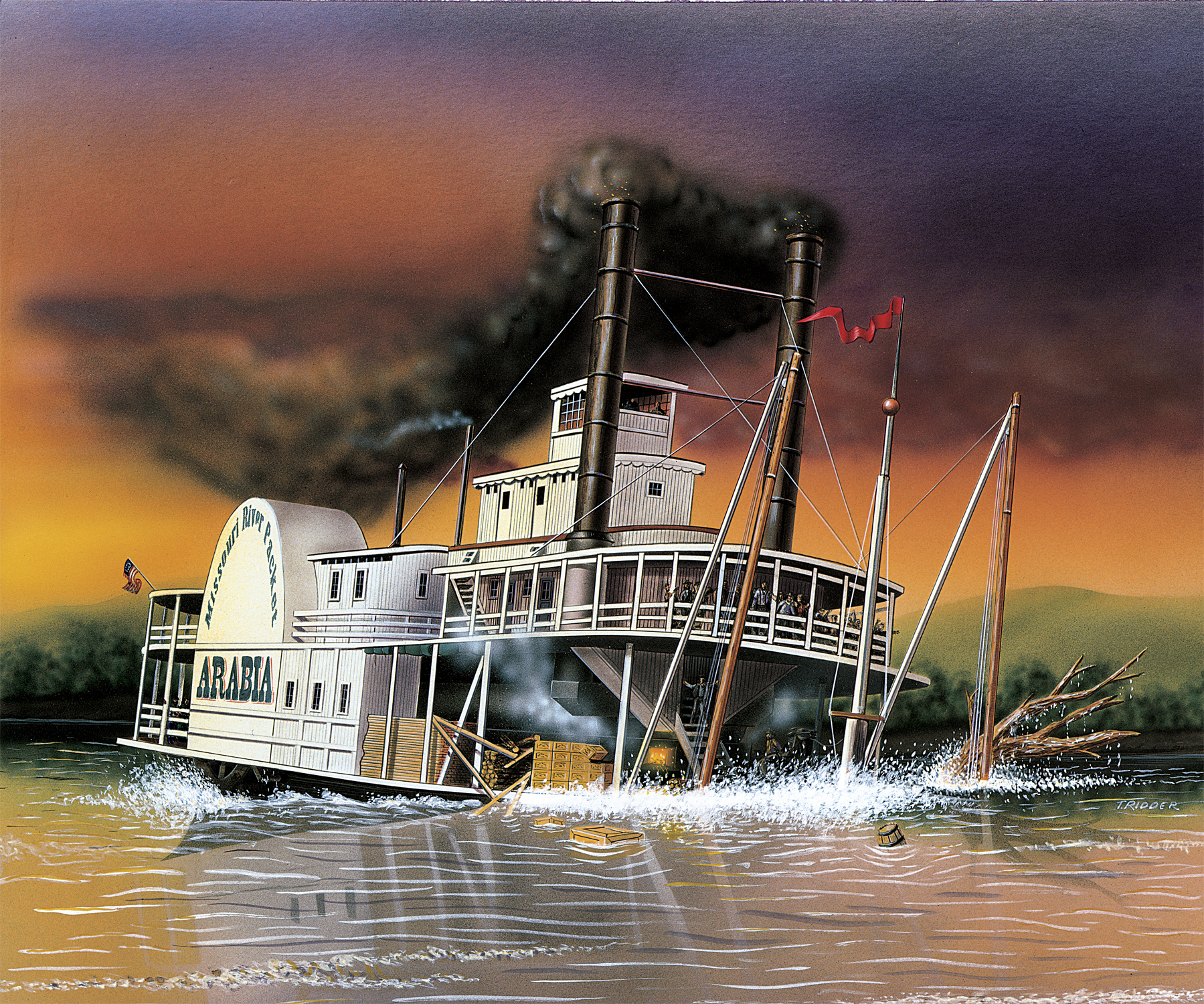 All of the 130 passengers survived after the boat hit a tree snag.  If you've ever read the memoirs of a steamboat captain, there will surely be mention of big fallen trees that float just below the water's surface, are hard to spot and, like the Arabia, can very quickly take down a steamboat.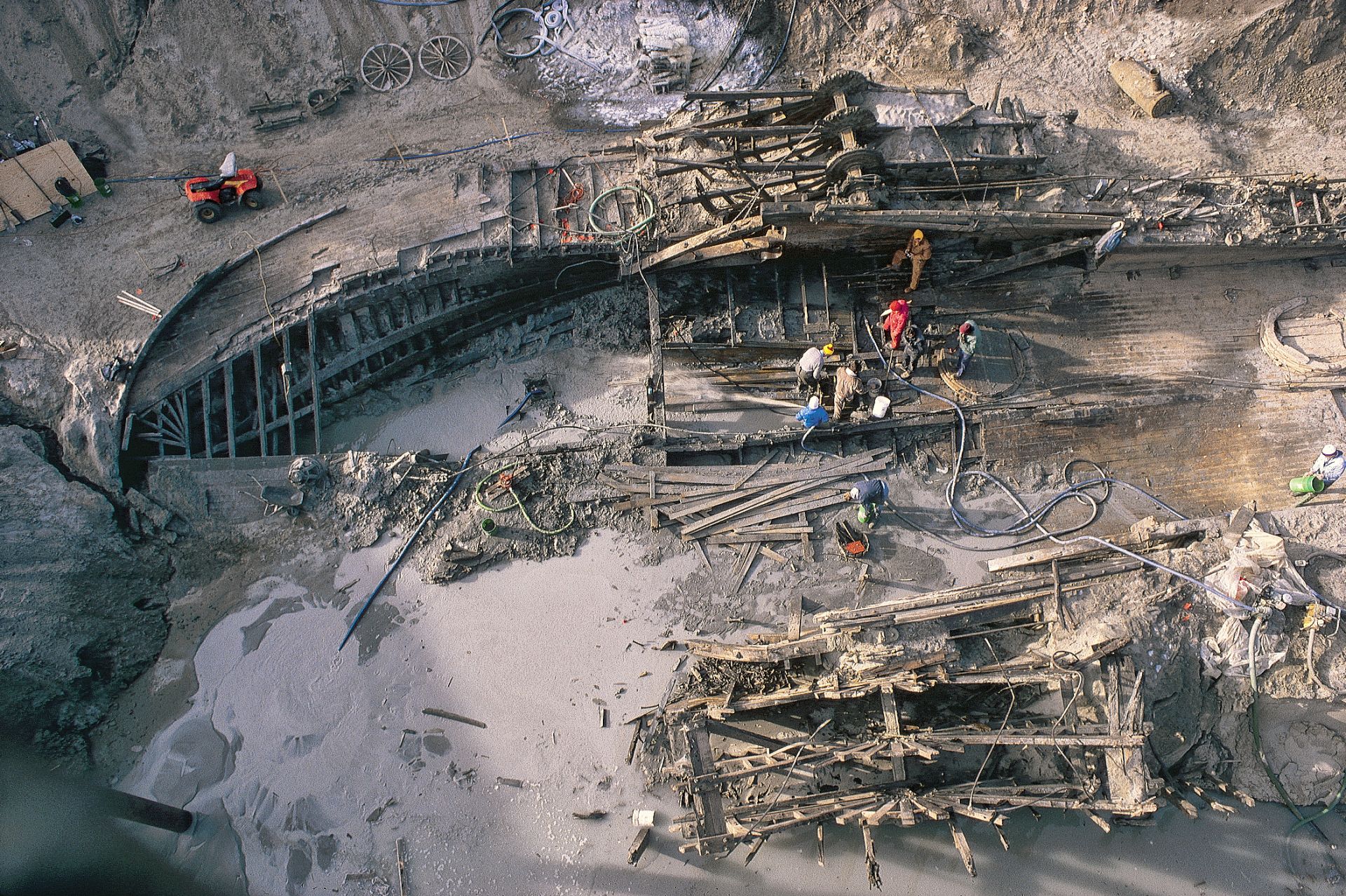 After the sinking, the river changed course and it was entirely buried in a cornfield until the treasure hunters of River Salvage, Inc. found it in 1988.   With permission from the landowner, they excavated for nearly a year in cold sludge and mud with dozens of water pumps — holding onto hope of tales handed down through the years of what "might" be discovered or still intact.
You can imagine their elation the day a wooden barrel was pulled from the gunk, and when pried opened revealed perfectly preserved fine china.  That one barrel lead to more than they ever imagined.
Today the 30K square foot Arabia Steamboat Museum in Kansas City is nicknamed "Home Of The The Floating Walmart" with the world's largest collection of pre-Civil War artifacts.  So if you ever wonder what the pioneers really had in their kitchen cupboards, what their wardrobe and hats looked like, their toys and tools, and the world's oldest pickles (seriously) — all you need to do is take a walk through this fascinating museum.
The paddle wheel (shown above) is on display, along with a peek into the preservation lab where artifacts continue to be restored every day.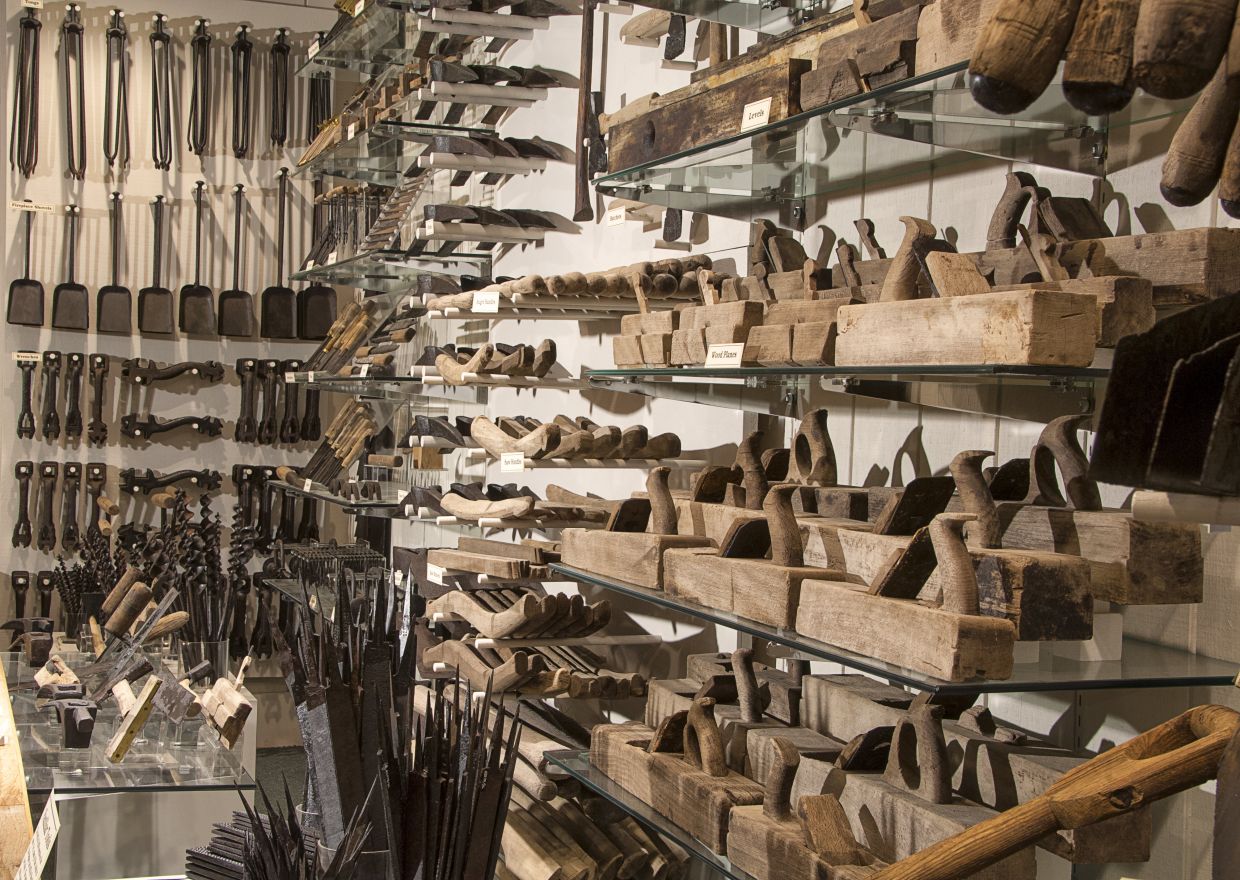 Carpentry and tools.  Looks like a hardware store, doesn't it?
Dress boots.
Boot pistols.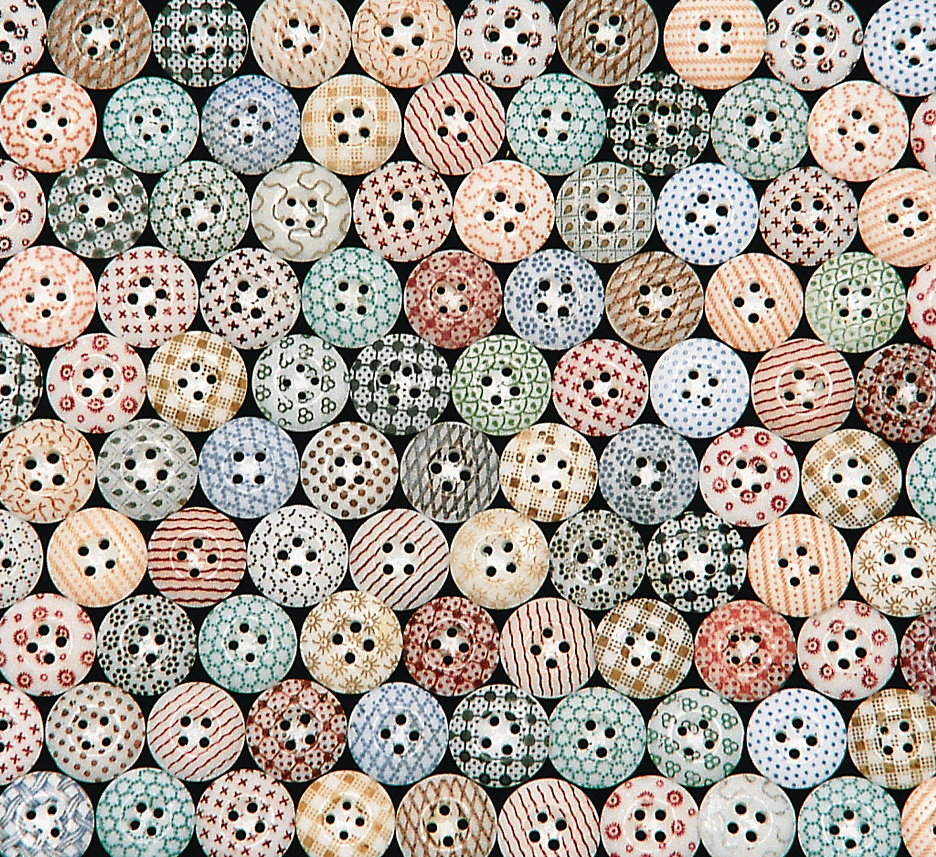 Buttons. So many buttons!
The Arabia is a top Best of Kansas City attraction and visitors from all over the world come to take tours, view the short film about the excavation, and be transported to 1856 for a peek into pioneer life.
Wishing you Happy Discoveries!
Amy and Mr.D
All photos and paintings courtesy of the Arabia Steamboat Museum — thank you!
Excavating another sunken steamboat — The Malta