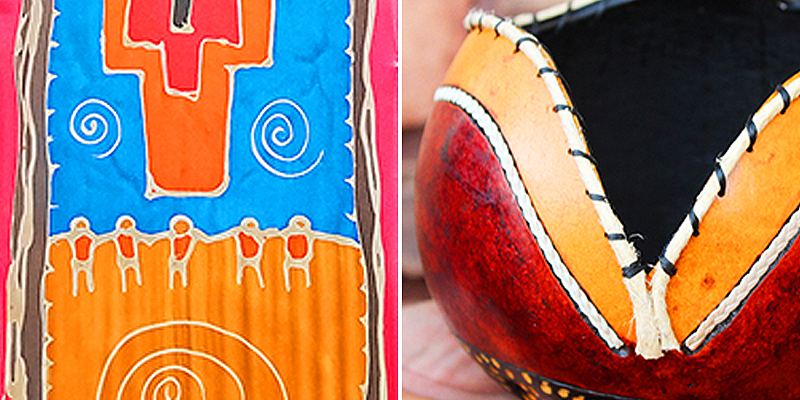 Being creative types, we're always looking for new ways to express ourselves.  Through our friends Dollie (ceramist / beaded necklace expert) and De Potter (master ceramist), we discovered an art community in Southwestern Colorado in the little town of Mancos.  Known as the gateway to Mesa Verde, as they are ten minutes from the park entrance, Mancos is recognized as a Creative District of Colorado and is a thriving hub of over 100 devoted artists, where classes are offered through the Mancos School of the West.  People from all over the country come to learn new techniques from them.
Not long ago, Amy took a Batik Scarf class — something she'd been wanting to try for years.  Batik is the process of wax resist dyeing when you paint onto fabrics and use wax to create your designs that resist the dyes.  She had an idea for a Southwestern
themed scarf, and had a fantastic time free-hand drawing the lines with wax directly onto the silk, and then getting a feel for how the dyes seep into the fabric and create their own organic patterns.
Classes are conducted in the instructor's home studios.  This is real treat to see their set-up and creative process, surrounded by their artwork for inspiration.  Amy's instructor, Dian Law, has over six decades of art training and is a master of color theory.  Her background in graphic design as Asst. Art Director for House and Garden Magazine took her to New York, and then Southern California to run her own graphics studio (only two mentions from her impressive resume).  She retired to Mancos for the beauty and slower pace of Montezuma County where her artwork thrived, she ran the Mancos Valley Arts Council and joined the school to teach silk batik.
This class is full of encouragement and students have total artistic freedom to create anything they want.  At times students found themselves stumped as to which new color to add or design to create.  Dian always stepped in with the perfect, subtly delivered suggestions.  At one point Amy had everything finished but the border.  Should it be dark brown?  Blue?  Dian studied it for a bit and suggested red.  She was absolutely right, about the border and also recommending when you're finished –when to put the brush down so as not to overwork your beautiful creation.  (Note: Silk Batik is a two-day class.  Dian has the scarves dry cleaned and later mailed to you. )
Three scarves created by Amy's classmates.  The one on the bottom right was inspired by the artist's cherry blossom tattoos.
Amy's finished scarf tacked to the batik frame, inspired by petroglyphs and variety of Southwestern symbolism.
Recently, Dollie and De Potter invited us to join a Mancos school gourd decorating class with Janice Reich, a self-proclaimed 'gourdhead' and amazing self-taught artist. While living in Northern California in 2002, she encountered this unique art form of decorating/sculpting.  Noted in her artists's statement, as a collector of Native American art she is able to interpret design from the indigenous cultures into contemporary motifs. She has a deep appreciation for the world-wide history and use of gourds, each having their own distinct expression of color, texture, form and wooden appearance from which to work.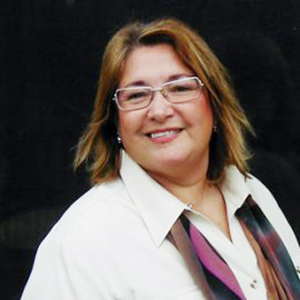 A beautiful sunny day welcomed us as we drove to Mancos, snow glistening in the fields and on the distant mountaintops. Our class of 6 met at the instructor's home, where she had everything prepared and set up for us.  After introductions, we dove right in! 
Janice is a great teacher, full of energy and positive encouragement. You are given a pre-dried gourd, she shows examples of finished pieces for ideas, and then you are sketching and cutting your opening shape within the first 30 minutes. We all took turns grinding out the inner parts to make them smooth, cut shapes and drilled holes, etched and wood burned, all to make ready for staining and decorations. It's very laid back, creatively supportive, with everyone talking while intently creating wonderful and unique gourd designs.
It was a zen-like day spent with friends and being creative.  What could be better? And by the end of the day, which just flew by, everyone had a beautiful gourd to proudly show off. It's actually pretty cool to experience this art form, because the gourds look like burled wood once stained, and the added decorations of braided leather, woven raffia, horsehair, pine needles, beads, and talismans take them over the top in beauty.  (Note: this is a one-day, 7 hour workshop.)
Follows are the final 6 gourds from the class, with Amy and Mr.D's gourds at the top, respectfully.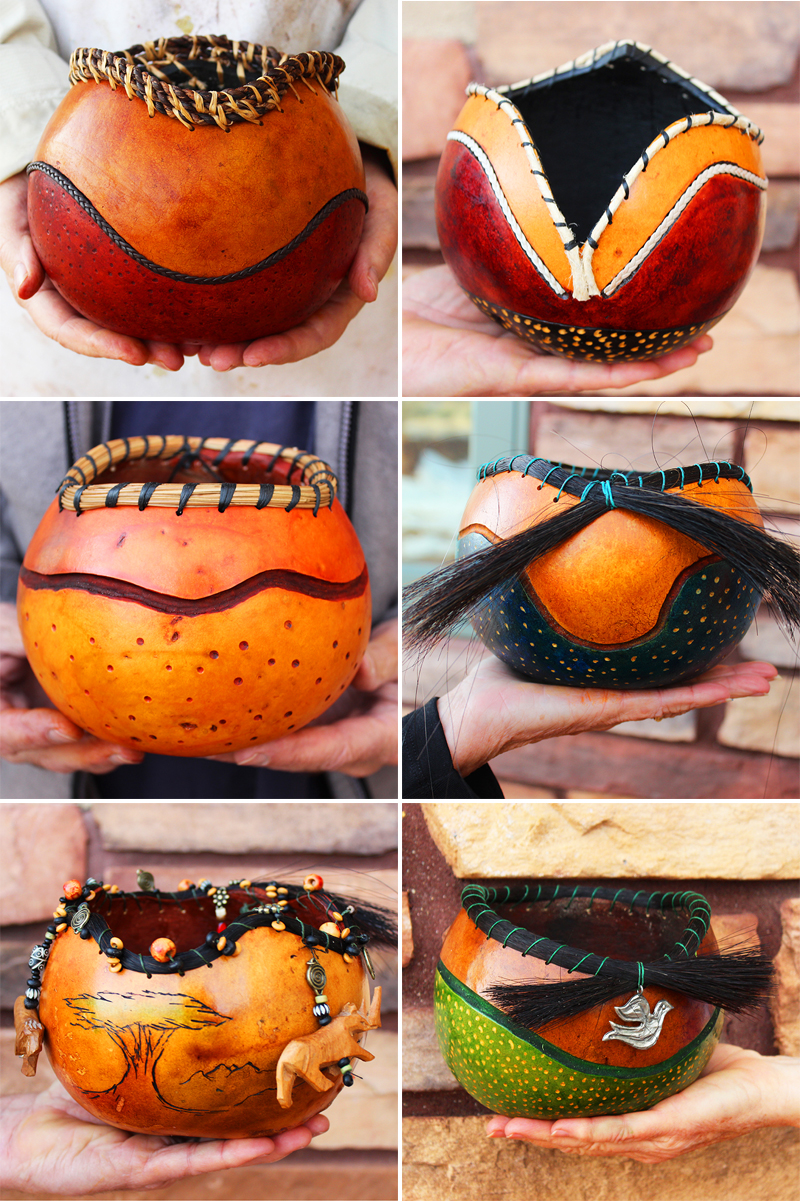 Thank you Dian, Janice, Mancos School of the West and new friends who made our discoveries fun and memorable.  We have a new appreciation for these art forms and will never look at batik or fancy art gourds the same way again.  For those of you who may doubt your inner artist or think you don't have the experience — you can do this!  You are in good hands.  There are no mistakes.  So go ahead, make your discovery!
xo Amy & Mr.D
Here is a link to the school with classes offered.  They fill up quickly, so when you see the one that speaks to you, make your reservation asap.